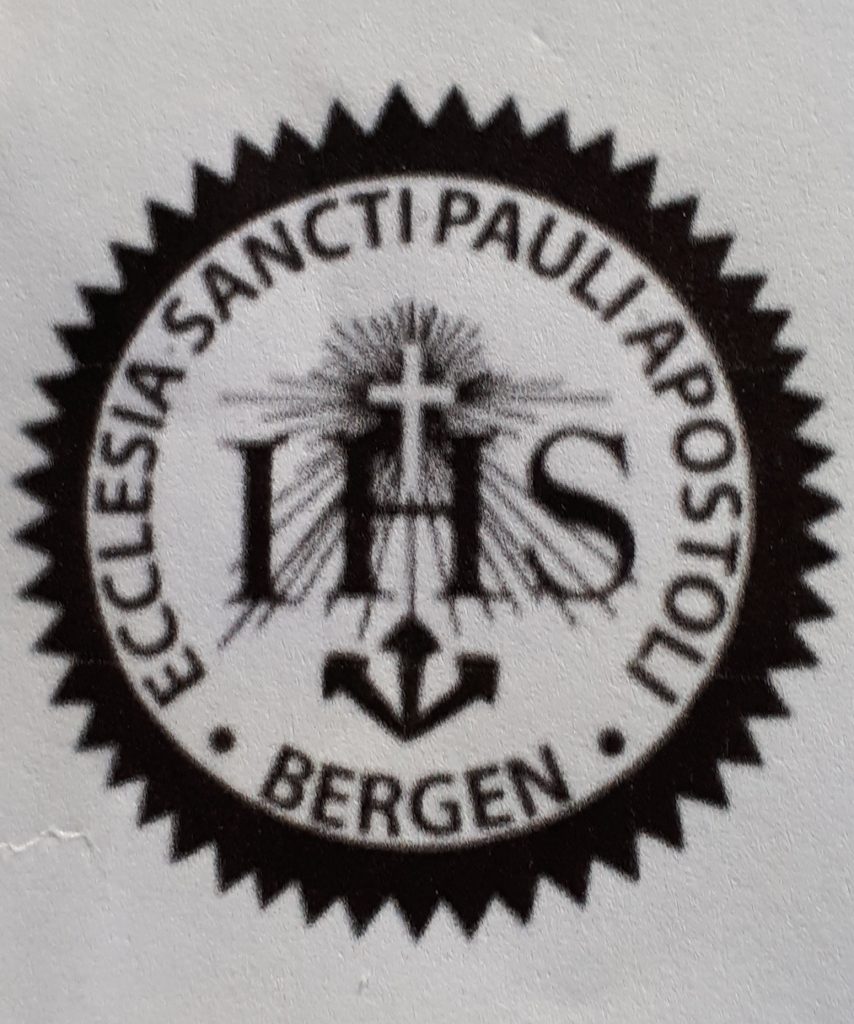 Dear Parishioners
We find ourselves in a very difficult situation related to the Covid-19 virus epidemic. On Wednesday 11 March WHO announced that it is now a pandemic and also here in Norway the number of people who have been infected has been growing quickly. This virus may be very dangerous for r those who already suffer from another illness and for many elderly people. Health Authorities encourage us all to show solidarity and cooperation so that the number of those infected can be reduced.
For us Catholics limiting or preventing the spread of the virus is a way to exercise our love of the neighbour in practice. Therefor the bishop of Oslo uplifted the Holy day obligation for the faithful until further notice.
The bishop introduced the following obligations in all parishes in the Oslo Diocese:
Holy Mass celebration is suspended as of today Thursday 12 March. This applies both on Sundays and weekdays until further notice is given.
All other services, Way of the Cross, Rosary, Adoration etc. are suspended in the same period.
The faithful are encouraged to remember Sunday at home through reading of the Gospel for the day, prayer and act of Spiritual Communion.
All catechesis is suspended for all groups irrespective the number of participants.
Parish retreat 13 + 15 March is cancelled. And so is weekend 20 – 22 March for the young people preparing for the Sacrament of Confirmation.
All other parish activities are also suspended – no choir practice, lectures, retreats etc. may be carried out.
Priests and employees in the diocese of Oslo are not allowed to travel abroad.
The churches will be opened according to the holy mass schedules so that the parishioners may come and pray. It will be also possible to contact a priest.
In need of Sacrament of Penance or Sacrament of Anointing the Sick please phone the priest on duty tel 55215950.
Yours
Parish Priest
Alois Brodersen